Only 11, 728 Star Trek: The Next Generation pinball machines were ever produced by Williams but now one of them is available for sale on Ebay.
I absolutely love this machine…so much so that I consider it the greatest pinball machine ever made. I love everything about it to the point where I even spend endless hours playing Farsight Studios' copy of the game on my Nexus 7 tablet! There aren't many real pinball machines that I'm also just as addicted to playing on a tablet!
Watch the aged, poor quality but original and nostalgic Williams advert: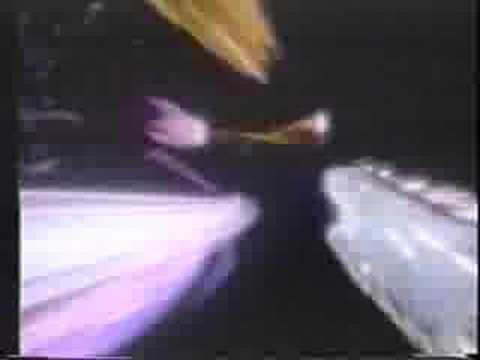 Also watch it get played right through to the Final Frontier mode (this isn't the machine being sold, btw):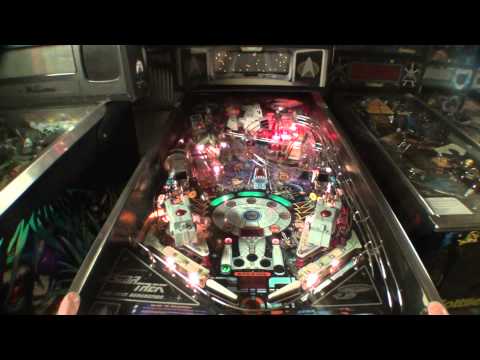 I seriously love this game…and can't understand why it gets a paltry 8.3 on the IPDB (it should be 9.5 in my view).
Anyway, enough ranting. This post is about the one that is for sale on Ebay.
The seller – who repairs and reconditions pinball machines for a living – is asking $4,900 but is also open to offers. At the time of this post 8 interested buyers have made an offer.
As one of the more sought after machines to come out of the 1990s (1993 to be precise) this is a good chance to score one if you don't have one. 
If you want to see more images of the machine in question (the image above is one of them), which looks to be in pretty good condition, the link you need is below. 
Used STAR TREK: THE NEXT GENERATION Pinball (via Ebay)